Wineries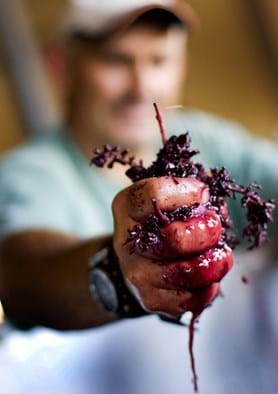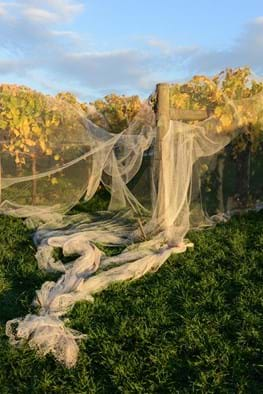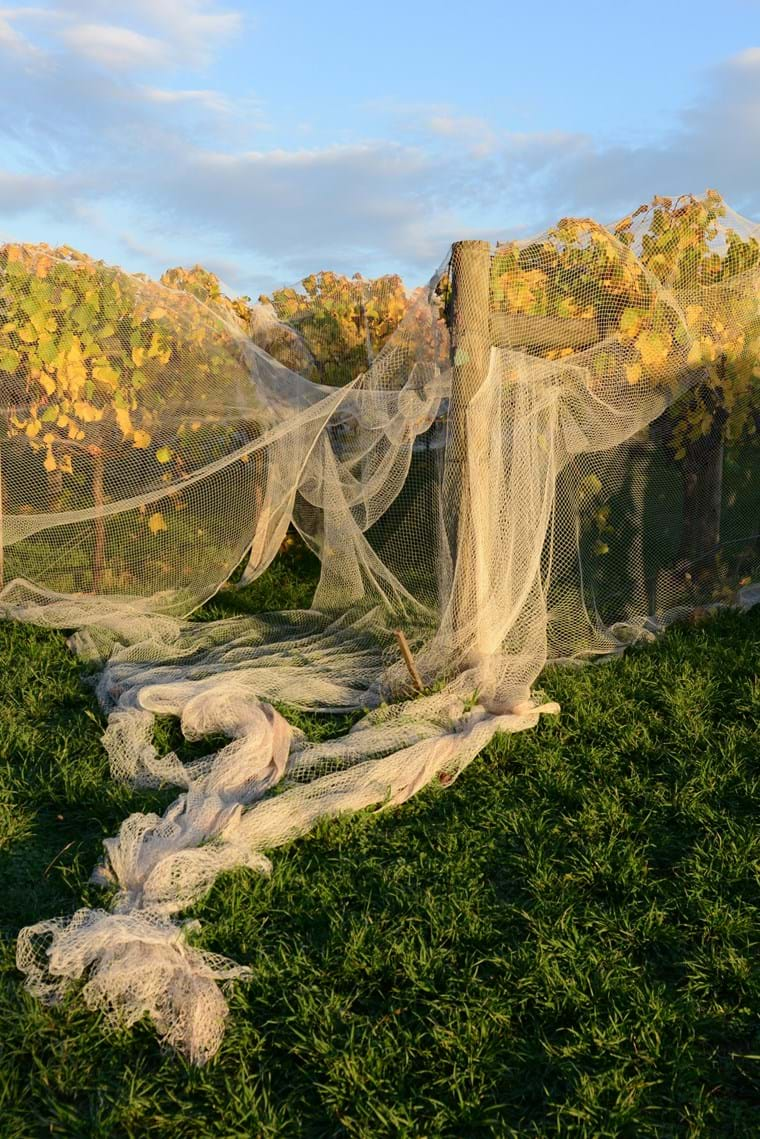 Come on a journey of discovery through our wineries.
The diversity of our small but many vineyards is our strength. Share our obsession and passion .... and find yours ....
Click on a map marker below to view the winery information, or click on a winery in the alphabetical list to view its profile.